About the Life Mastery Blog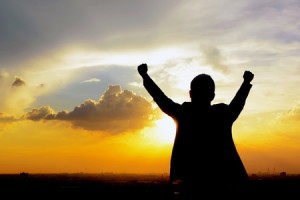 In our effort to continually decode the secrets of success or, more importantly, avoid failure, we provide insightful articles each month containing thought-provoking perspectives on building a successful and sustainable life.
Content is drawn from current events, personal experience, and archives of references from experts in multiple fields, including ancient philosophers.  The bottom line consideration is: What works and what doesn't work … what's enduring … what's translatable across all disciplines … what's applicable to both life and work … and what's sustainable.
Sometimes it helps to take a step back and see where we fit in the cosmos and sometimes it's necessary to step forward and take a shot at the brass ring.  In either case, we can use all the help we can get in Visioning and Vectoring.  The Life Mastery Musings Blog uses Visioning and Vectoring tools and examples from both microscopic introspection and 60,000 foot vantage points to help deepen personal perspective, expand possibilities, and strengthen resolve to move onward.
Life Mastery Musings (Blog Categories):