Corporate & Professional Leaders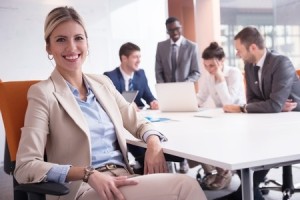 PERSONNEL DEVELOPMENT AND PRODUCTIVITY
Need help developing your staff into owner-driver star performers? We can work with your employees through a combination of one-on-one and group training sessions to develop a more "tuned-in" workforce with enhanced self-efficacy, productivity and overall satisfaction.
Unique approaches to foundational skills, like organization, time management, life-work balance, goal-setting/priority setting, and problem-solving are offered, together with an unvarnished exposure to Hard Truths, Myths to be dismissed and Habits to be confronted.
Advanced level instruction emphasizes development of Life Mastery skills, such as:
Mission / Purpose Articulation
Visioning
Vectoring / Goal Tending
Accountability
Consequence-Based Decision Making
Emotional Intelligence
Self-Coaching / Self-Actualization
Adaptability
Executive Function Brain Training
Maximized human potential is our ultimate goal.
The most important resource in corporate & professional enterprise is PEOPLE.  According to a plethora of star consultants, the first key to success of an enterprise is to get the right people in the right jobs.
Then the real work begins: Workforce development.  Growing a "winning culture" and realizing sustainable peak performance.  Technical training is not all they need and is often the last thing they need.
Unfortunately, even the best employees occasionally struggle.  Peak performance requires Life Mastery Skills, like self-directed education/training, organization, purpose, constant vigilance, discipline, structure, and iteration, iteration, iteration.  (In the NFL and NBA they call it "Practice, Practice, Practice".)
Strategic uses of unscheduled time, the dogged pursuit of priorities, and a strict goal-tending orientation in both personal and corporate choices/decisions are critical to desired outcomes.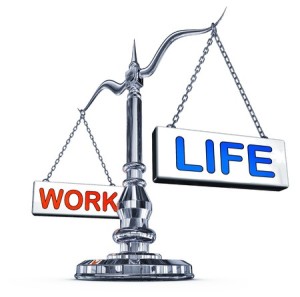 Effective Work-Life balance is an essential Life Mastery skill.  In his book "Winning", Jack Welch devotes an entire chapter to this often under-appreciated but sometimes over-sung and misdirected topic.  ERTIA UNLIMITED takes a unique approach to the subject with the offering of a module on "The Perfectly Unbalanced Life".  A key consideration is that, although WORK is a four-letter word and sometimes gets "down and dirty", it's not always the bad guy in effective work-life balance.
No-excuses accountability is underscored in EU offerings. 
Ownership is an essential characteristic of star players.  [One merely has to understand that owners are rarely fired!]  Visioning and Vectoring modules provide novel ways of viewing and understanding the world, appreciating our personal place in it, understanding what's expected of us and comprehending how advancement works.
Parables about life and work are liberally used, case studies offer street-level insights into what works and doesn't work, and the Secrets of Unlikely Champions are enumerated for inspiration and expanded visioning.
ERTIA UNLIMITED is in the business of maximizing human potential.  Don't let your employees start Monday without powering UP!