Workforce Development & Team Building
Establishing an A-Team Work Force for the 21st Century One-Person-At-A-Time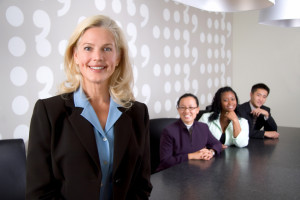 The Process:
Identify/Create/Adopt an Aspiration
Identify a Mission
Tap into your Passion
Get Grounded: In Core Principles, Values, Foundational Skills, Emotional Intelligence, Social Intelligence
Understand and accept that anything worth YOUR effort is going to take everything you've got.
Articulate your first and highest Goals
Get GOALING!
ERTIA UNLIMITED: Your prime resource for TOP GUN  Workforce Development in the 21st Century
The emphasis of ERTIA UNLIMITED is in enhancing Workforce Development and Team Building – particularly in acquiring and developing Life Mastery Skills that result in the following benefits:
Understanding and overcoming personal limitations
Understanding and expanding personal potential
Understanding and accepting responsibility  Understanding and delivering accountability
Understanding how the world works and what the expectations are
Developing a workable reference framework and Vision for successful navigation
Eliminating unfounded assumptions, unrealistic expectations, untenable suppositions, and false premises
Becoming "capacitized" for 21st century work-life realities
Technical Training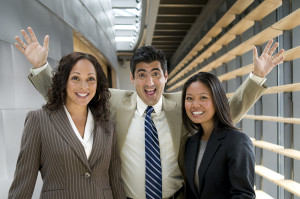 Keeping abreast of technical advances and becoming adept at using the latest technical tools is a continuing challenge in the 21st Century. A-Team members are constantly striving to be at the top of their game. ERTIA UNLIMITED provides critical fundamentals reinforcements to lock in progressively advanced and sustainable performance which not only meets but exceeds expectations.
More specifically, ERTIA UNLIMITED offers detailed instruction, together with unique Visioning and Vectoring Tools, for understanding how the world works, for understanding the basics of YOU, Inc., and for simply – or not-so-simply – getting more important things done better.
In analogy to an automobile, one can think of EU as a sort of Hyper-Drive Gear Box Engagement Mechanism, designed to assist in connecting the engine [capacity/technical expertise] to the wheels [action] with minimal slippage and maximum power. Put ERTIA UNLIMITED under your hood and in your toolbox!